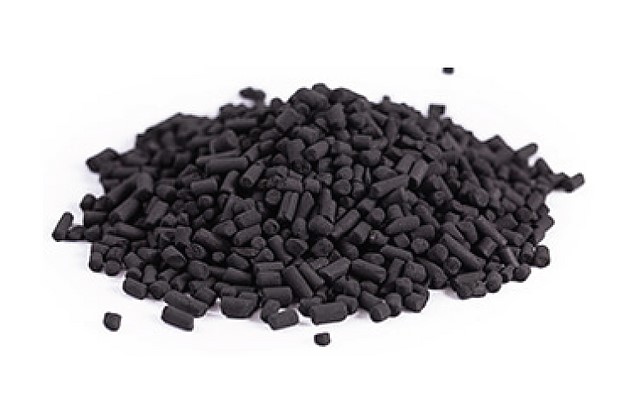 Hydrogen sulfide (H2S), volatile organic compounds (VOCs), and siloxanes are compounds that are typically present in biogas, with concentrations varying based on feedstock. They can cause odors, equipment corrosion, sulfur emissions, and be dangerous for human and animal health.
Removal of these compounds is safer from an operational standpoint – protecting the downstream system to reduce wear and tear and elongate your system's lifetime. BIOFerm's activated carbon products are your solution to removing these impurities so you can use your biogas to its best effect.

Expels Impurities
BIOFerm's activated carbon products expel impurities, including VOC's and H2S, making your biogas easier to process and reducing wear and tear on downstream equipment. Our products are environmentally friendly and non-hazardous (assuming it is not processing hazardous gas), making disposal of spent carbon an effortless process.
Limited Annual Changeouts
Our activated carbon products are extremely cost-efficient due to their high loading capacity. This results in fewer annual changeouts therefore lowering maintenance costs. Unlike many other medias on the market that can be difficult to change out due to bricking, our media can be easily drained out of the vessels by gravity, making changeouts quick and easy.

Developed in Germany
BIOFerm's activated carbon products are developed in Germany by leading scientists and are field proven on biogas operations worldwide, including landfills, agricultural operations, and wastewater treatment plants. Our products can be purchased in bulk and are readily available to ship direct from our U.S. warehouse.