Dedicated Partner
Backed by decades of experience in the solar industry, BIOFerm understands that each customer's facility and operational needs are unique. Our talented team of engineers, project developers, and dedicated construction experts offer our partners the best solar installation experience in the industry.
Proven Process
From project conception to system commissioning, we take care of every detail with solutions personalized to fit your specific needs. Our NABCEP-certified development team, Professional Engineers, and experienced construction crews provide you a seamless and world class experience for a turnkey solar installation.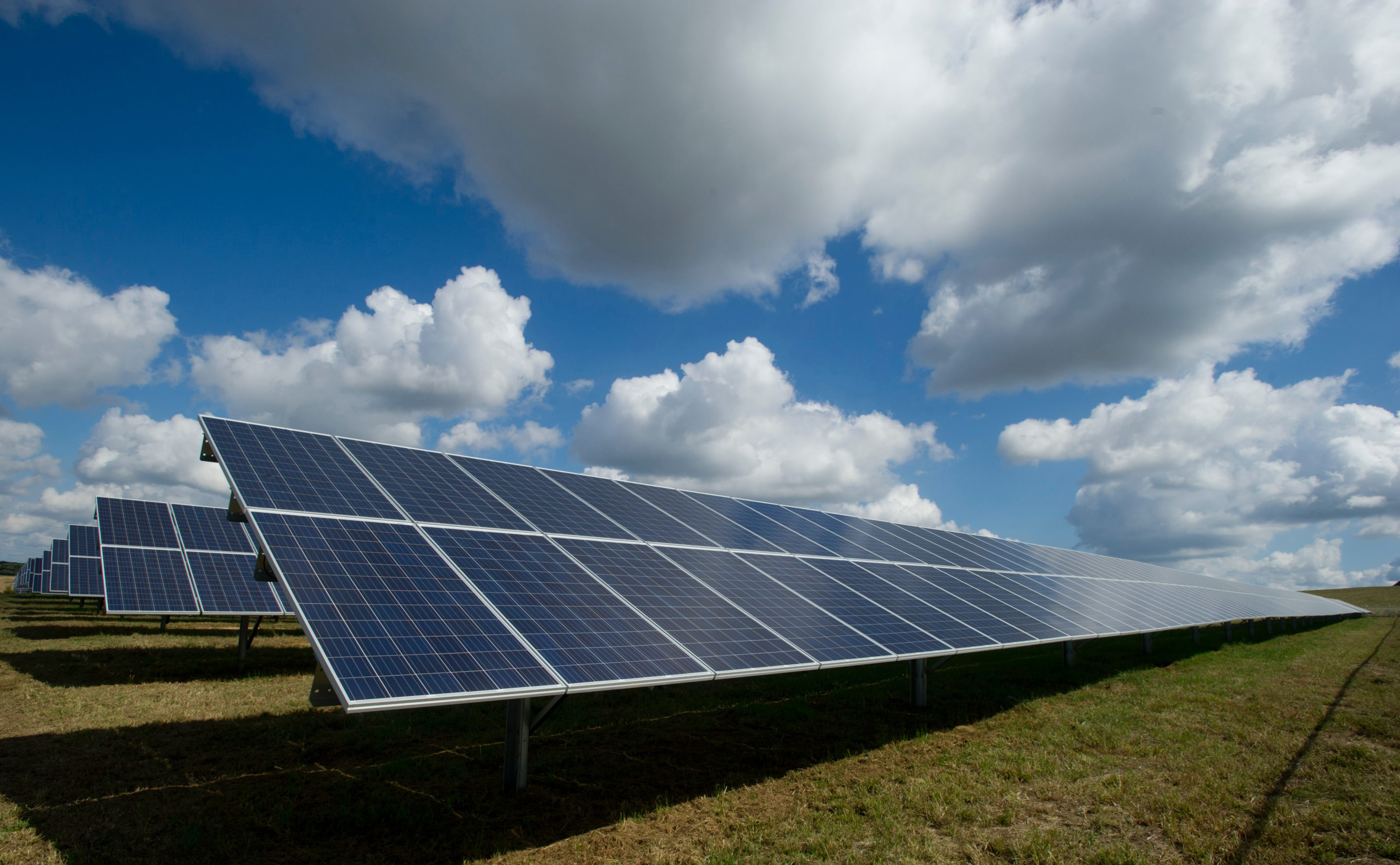 Unprecedented Advantages
There are a variety of grants available for solar energy systems, which are low maintenance and can be ground or roof-mounted – depending on the space you have available. When installed alongside a biogas upgrading plant (BUP) they also pay themselves off extremely quickly, helping to cover the BUP's operating cost and lowering the carbon intensity of the renewable natural gas produced by up to 25 points.